01/27/2021 from Porsche Newsroom/2021/Scene & Passion/Reaching for the stars
The Texan astrophysicist Kathy Mead competed in the legendary "Pikes Peak International Hill Climb" for the first time in 2020 – at the age of 61.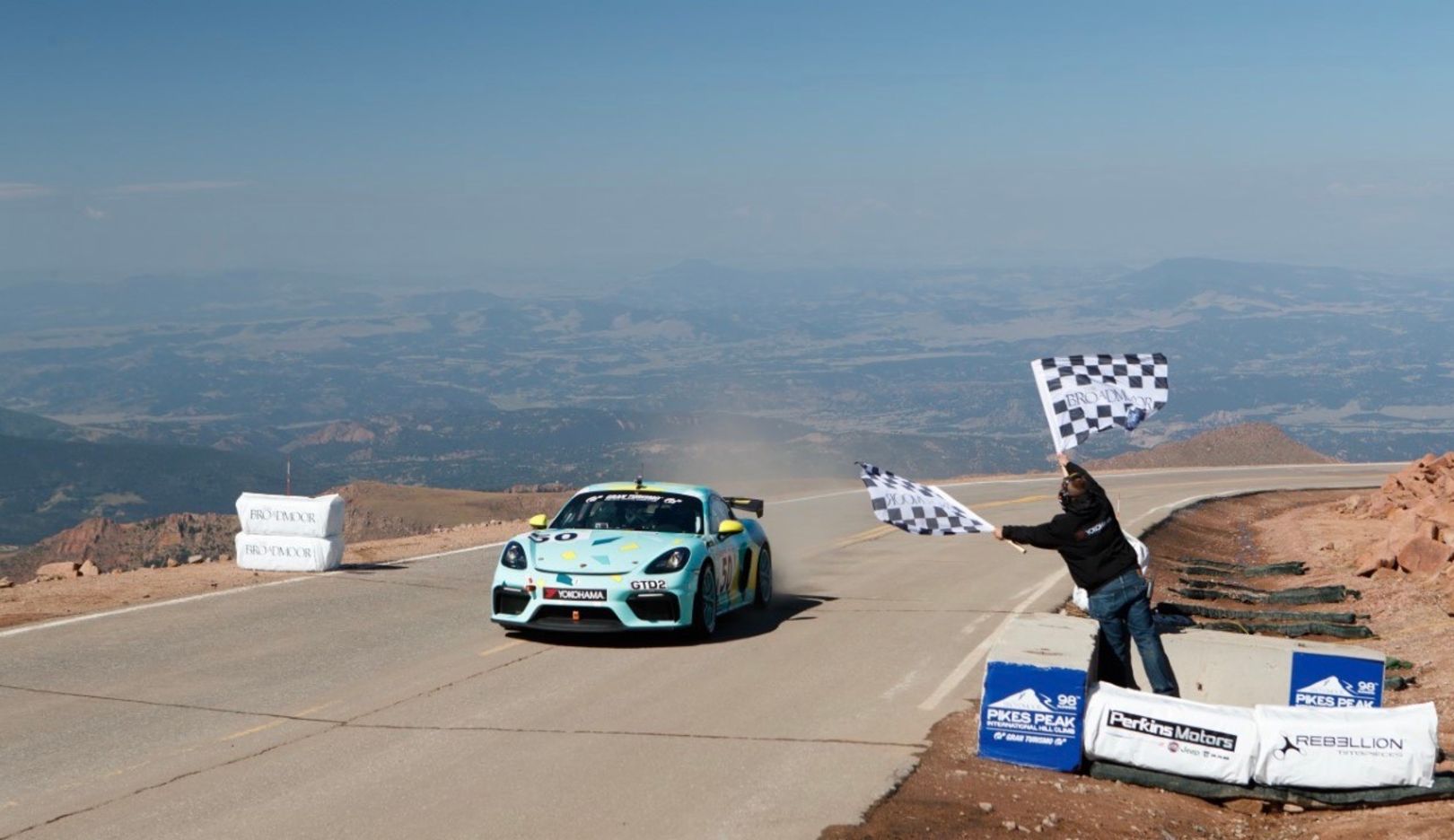 The Porsche community is full of remarkable characters, none more so than retired astrophysics professor Kathy Mead. The 61-year-old Texan only started racing four years ago, but quickly rose to prominence in 2020 after a stellar debut at the Pikes Peak International Hillclimb.
The modest and straight-talking Mead sees her late entry into motorsport neither as unusual nor a disadvantage, however. "There are a lot of what we still call 'gentleman drivers' in the US," she says. "Because if you don't get into racing when you're six, then you have to wait until you have the resources to go do it. In my case my first track event was when I was 51. And frankly, I needed some judgement before I put myself in a fast car!"