Porsche Cars North America (PCNA) announced the theme for the upcoming Porsche Rennsport Reunion as "Icons of Porsche". A fitting tribute to the 75th anniversary of Porsche sports cars being celebrated this year, the four-day event being held at Weathertech Raceway Laguna Seca near Monterey, California, from September 28th to October 1, 2023 will enable fans of all ages to experience many of the most iconic cars, drivers and designers in the marque's history.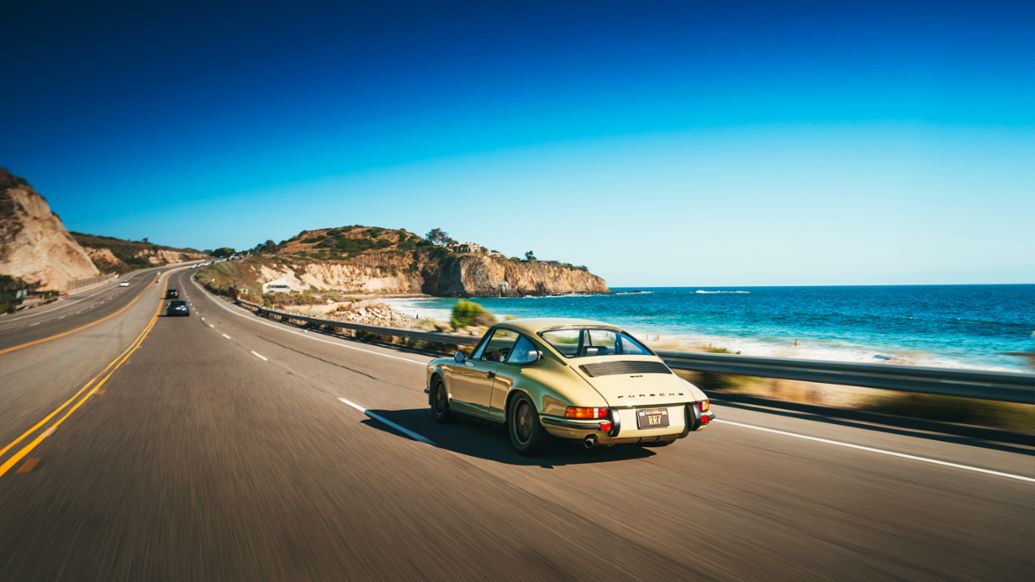 "Icons are at the heart of the Porsche experience, whether they are some the most memorable cars we have put on the track, the legendary drivers who pushed those cars to new limits or the biggest moments in our rich history of motorsports wins," said Kjell Gruner, President and CEO of Porsche Cars North America. "What better way to celebrate our 75th anniversary this year than to bring them all together for one great weekend with Porsche fans and new friends. September can't come soon enough!"
For further details, updates and event highlights including special programming, news on E-Sports, fan zones, live stream opportunities, autograph sessions with drivers and a host of other off-track activities, fans can also visit the new, dedicated Rennsport website at PorscheRennsportReunion.com.